MCA Summer Meeting
summer-meeting-2023 Jun 13, 2023 12:15pm Jun 14, 2023 5:00pm Jun 13 — Jun 14, 2023
Block your calendar and make plans to attend the MCA Summer Meeting June 13-14, 2023 at the Rosemont Hilton/Chicago O'Hare. The venue is minutes away from O'Hare International Airport. Easy access coming and going.
The meeting will provide you valuable insight on industry trends, opportunities to network with peers, and educational programing to help position you and your company for success. The program begins with breakfast on Tuesday followed by education and a half-day Wednesday. We look forward to seeing you there.
Keynote Presentation from Randy Charles, Founder of Greenway Steel
Sustainability 101
Randy will share his expertise and experience regarding sustainability and green steel developments in our industry. Consumer demand, an increasing regulatory environment, and declared decarbonization targets of companies and nations, are all expected to play a role impacting business relationships. Identifying ways to reduce greenhouse gas emissions and create sustainable supply chains will play a role in successful supply relationships in the future.

Keynote sponsored by U.S. Steel

Emerging Trends in Building Enclosure Design and Construction
Join representatives from the International Institute of Building Enclosure consultants (IIBEC) for an engaging discussion: From owner demands to code requirements, there is a lot to consider when designing and constructing a safe, durable, and energy efficient building enclosure. Although it is impossible to predict the future, panelists in this session will discuss emerging trends associated with building enclosure design and construction.
Panelist include: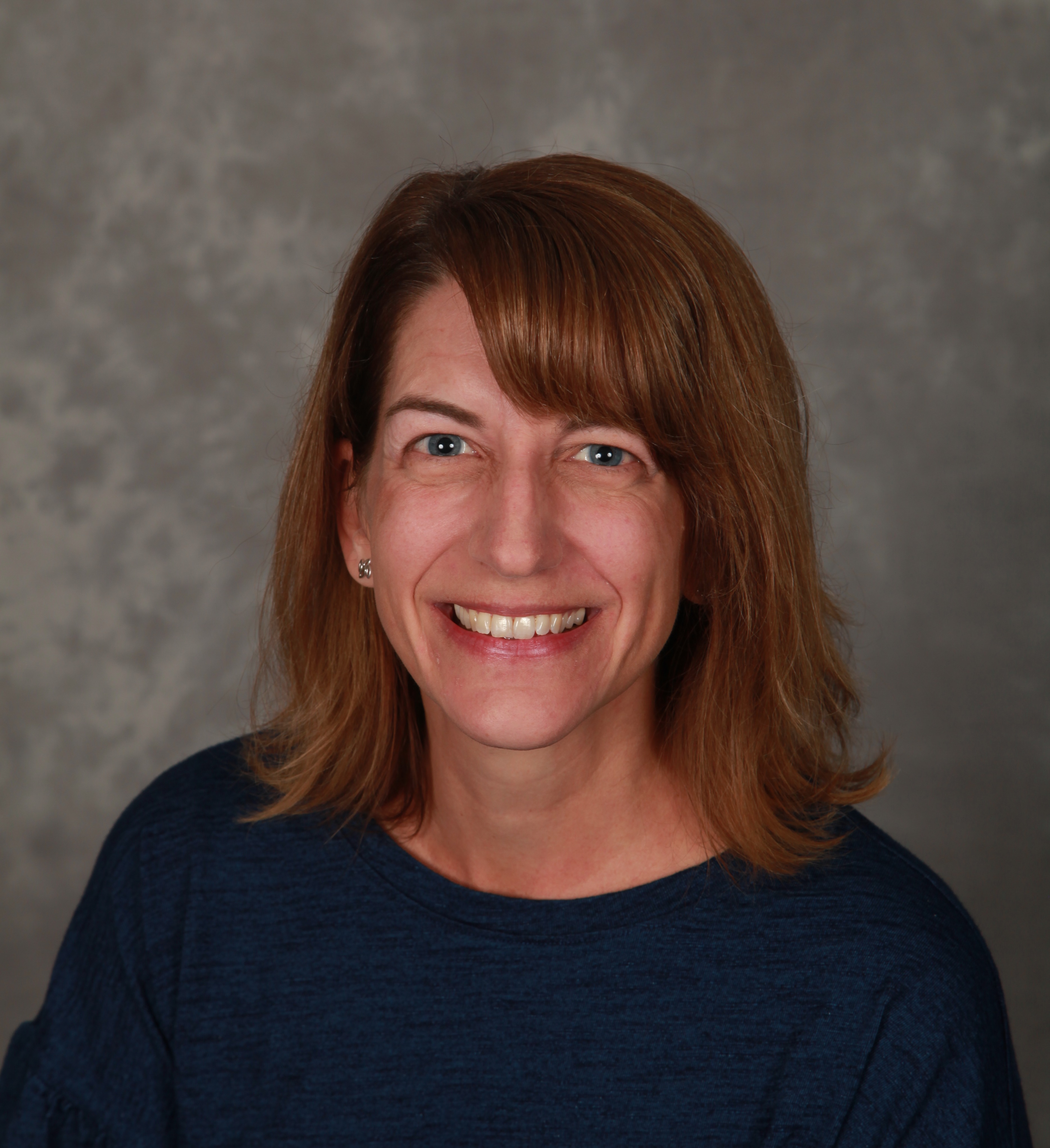 Emily Lorenz
Senior Director of Technical Services, IIBEC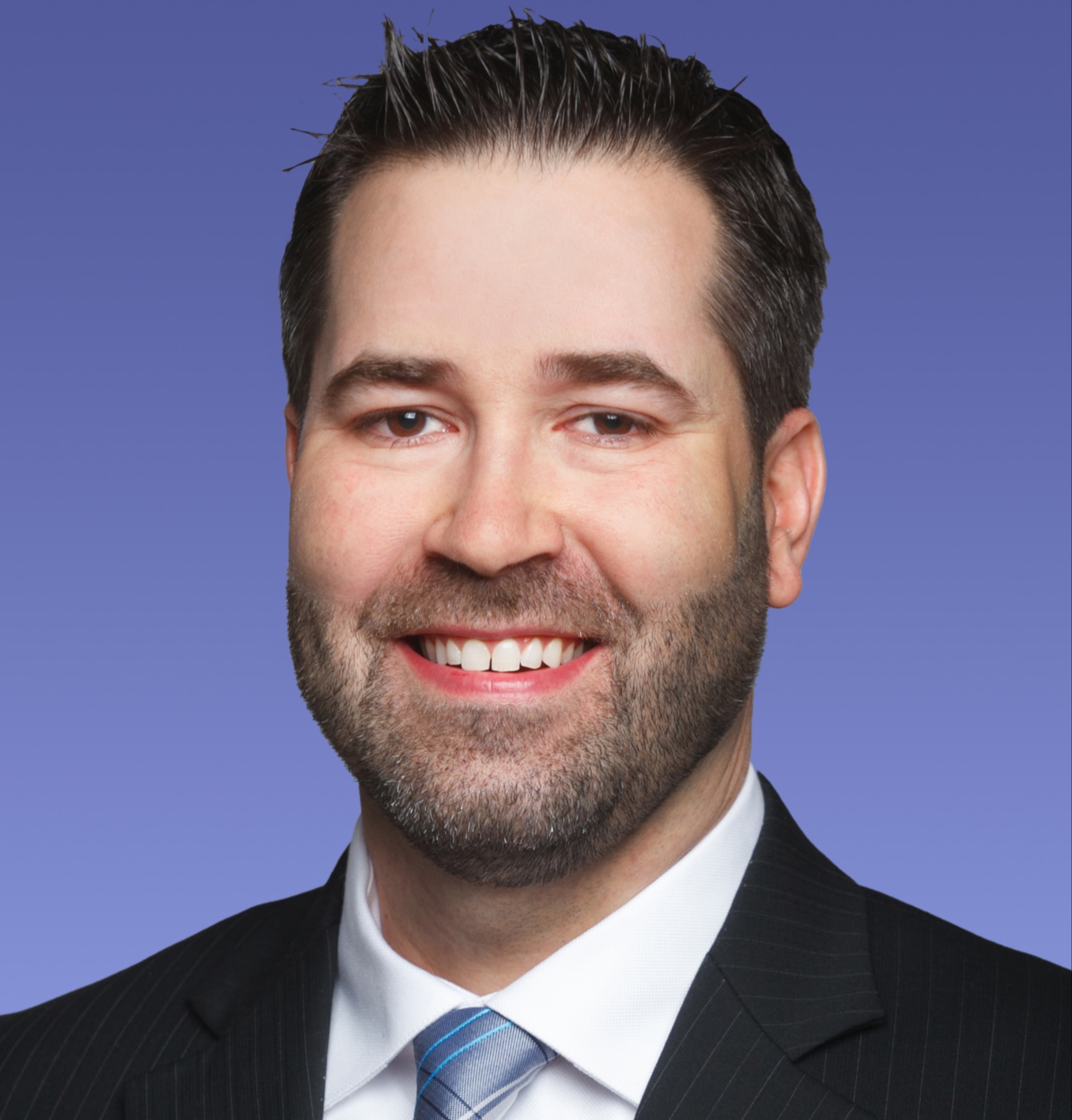 Patrick Reicher
Principal at Raths, Raths & Johnson, Inc.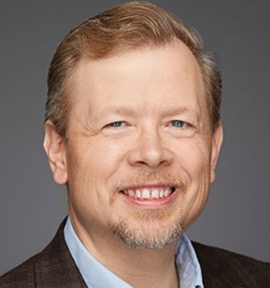 Jason Wilen
Associate Principal at Klein & Hoffman
Sponsored By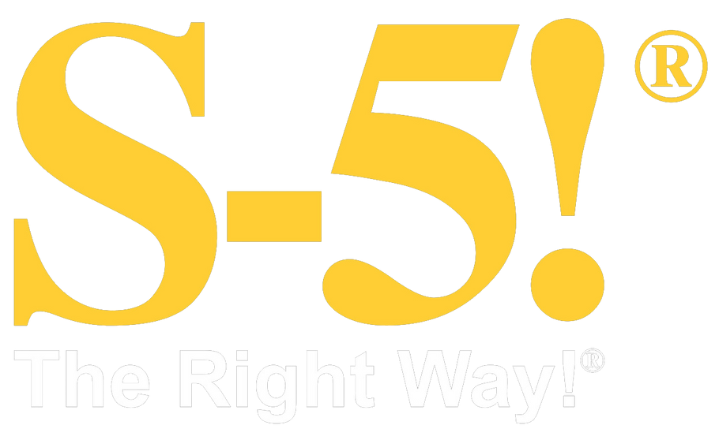 ©2020 Metal Construction Association. All Rights Reserved.
Privacy Notice
The Metal Construction Association uses cookies to provide more accurate information to our users. You may choose to opt-out of these cookies if you wish.