MCA Winter Meeting
winter-meeting-2023 Jan 22, 2023 12:15pm Jan 25, 2023 5:00pm Jan 22 — Jan 25, 2023
The Metal Construction Association is hosting their annual Winter Meeting, January 22-25, 2023 at the Hyatt Regency in Clearwater Beach Resort and Spa.

This event will give you an opportunity to connect with industry colleagues and discuss solutions and issues affecting metal in construction, both now and in the future. Make plans to attend and amplify your voice in the industry.
The meeting will consist of educational programs, networking opportunities, golf, and so much more.
Extend your stay to relax and unwind. Bookmark this page for the most current information.
Members and non-members are welcome to attend.
Information about rates can be found here.To register call 847-375-4718.
Winter Meeting Highlights
Keynote Speaker - Dr. Chris Kuehl
Dr. Chris Kuehl is the Managing Director of Armada Corporation and serves as Armada's Chief Economist working with a wide variety of private clients and professional associations over the last 21 years. He is also the Economic Analyst for the Fabricators and Manufacturers Association. He will discuss industry trends post-COVID, in particular, the trends for on-shoring the production of products. His presentation will provide you valuable information to help position you and your company for the future.
Sustainability/Solar Panel
The MCA has organized an informative panel discussion, scheduled for Tuesday, January 24, 2023, at 8:00am. The panel of speakers encompasses a variety of companies throughout the supply chain. We're happy to have MCA Technical Director, Bob Zabcik moderate discussion. He will touch base on a variety of hot topics including ESG, carbon intensity, sustainable building materials and renewable energies. MCA's goal is to help position companies for the future by making you aware of trends.
Learn More
Future Leaders Panel and Reception
MCA and METALCON welcome new industry professionals to attend the second Future Leader's Program Event. This Panel moderated by Heidi Ellsworth, CEO of Roofers Coffee Shop, will feature industry leaders who will share tips and tricks for navigating their career and how MCA helped their journey. Round off the day with our Monday night reception to network and meet influencers in the association. These events are open to all attendees, but we especially encourage Future Leaders to attend. Take advantage of our one-day Future Leaders pass to attend the Sunday night reception and all events Monday for $300.
Learn More
Attend the 40th Anniversary Celebration Reception and Dinner Tuesday, January 24th. Walk down memory lane to learn about MCA's initiatives and accomplishments over 40 years and recognize long time members of the association.
Stay up to date with all things MCA 2023 Winter Meeting with our MCA App! Available on both the App Store and Google Play.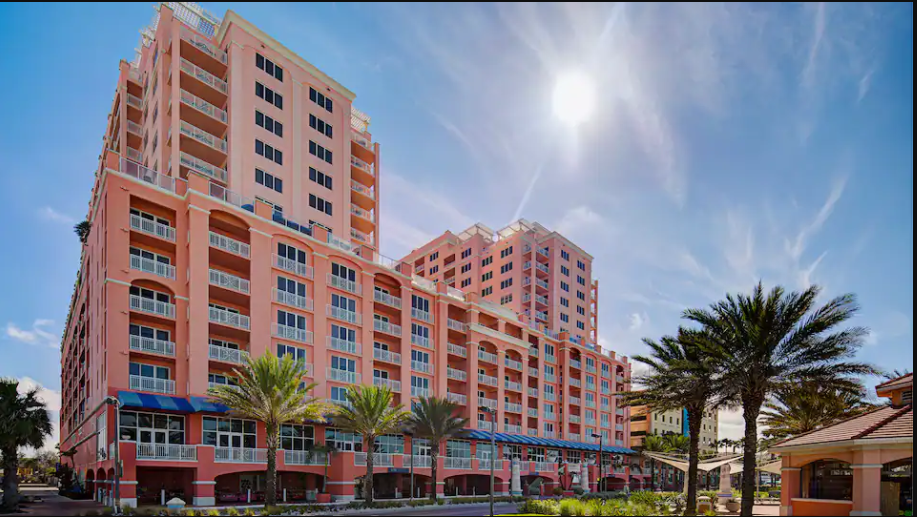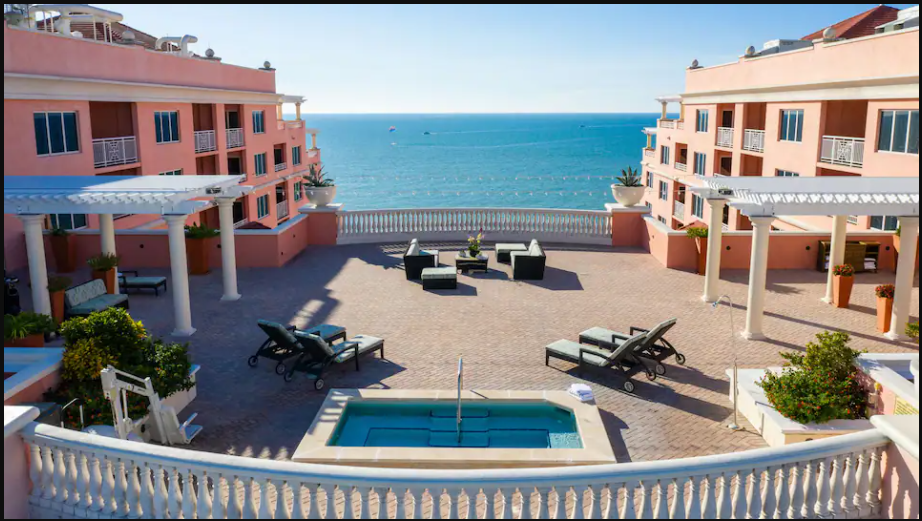 Winter Meeting Sponsors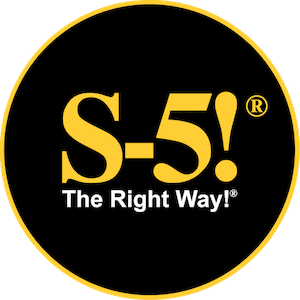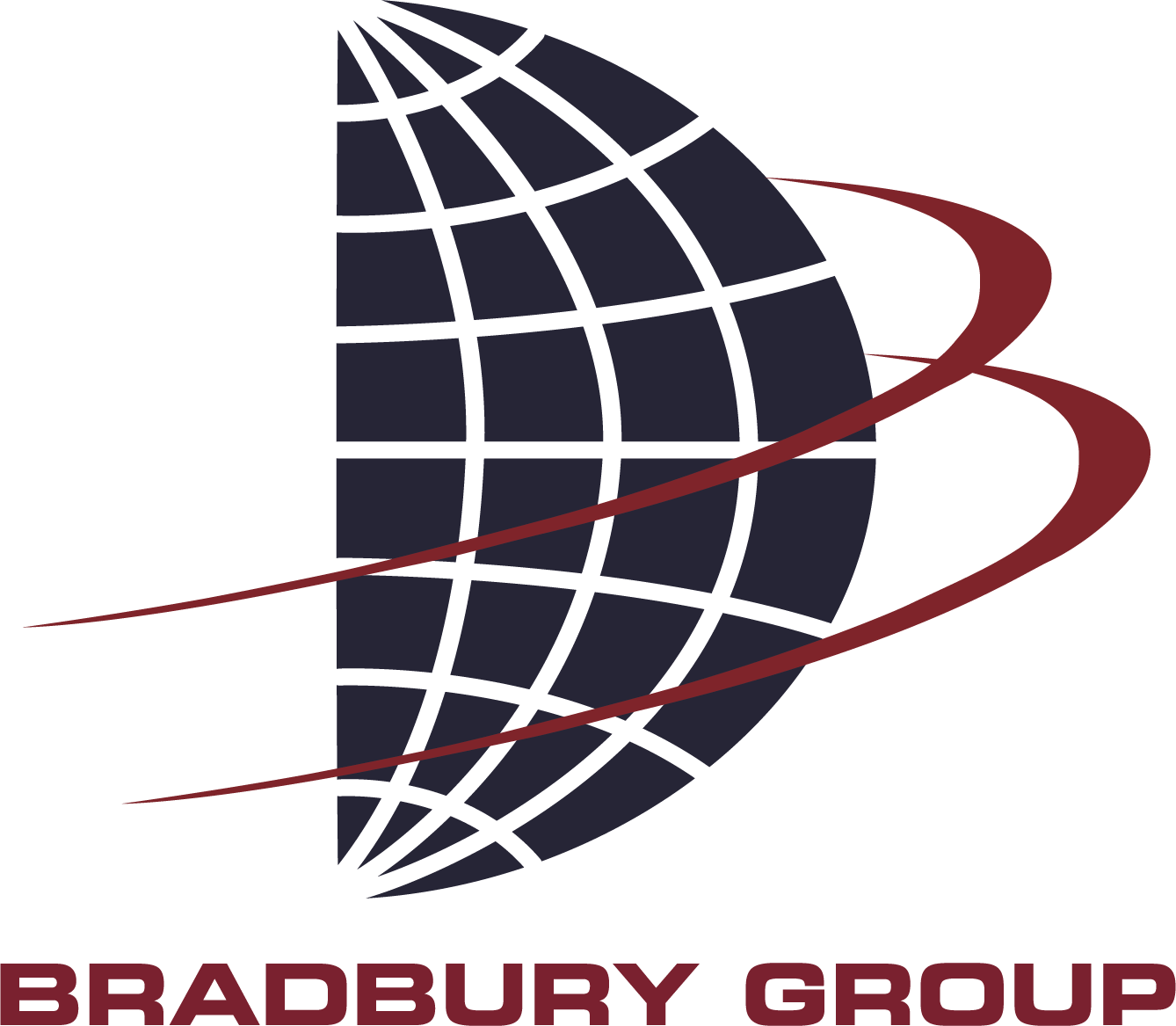 ©2020 Metal Construction Association. All Rights Reserved.
Privacy Notice
The Metal Construction Association uses cookies to provide more accurate information to our users. You may choose to opt-out of these cookies if you wish.